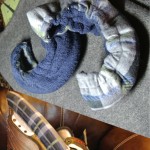 My husband recently came into some hand-me-down hockey skates with skate guards that had seen better days. I worked through the trial error process of creating a replacement from scratch, and I hope the following tutorial helps you create a pair for your skates!
Also known as skate soakers, these aren't the type you'd put on to walk around the rink. These just help dry the skate blade and keep them from cutting up other items in your bag.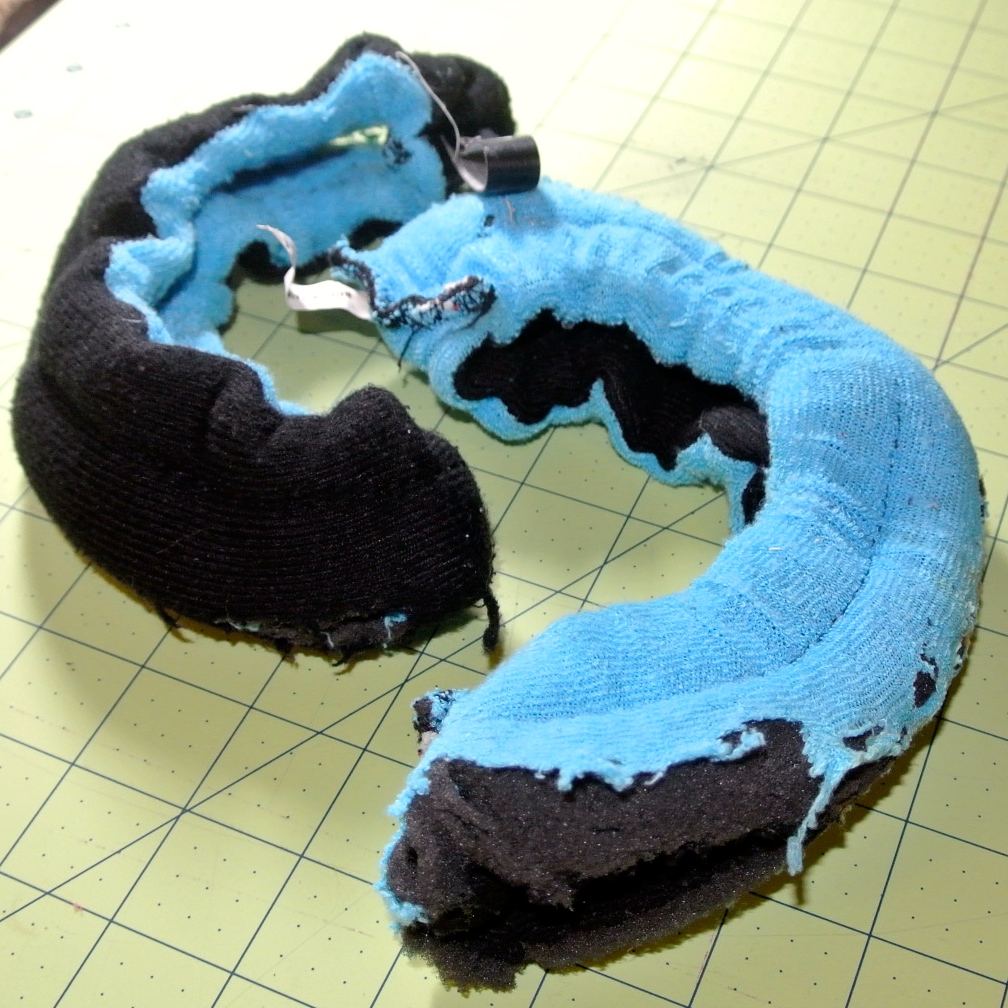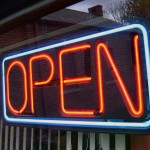 After many months of contemplating keeping a blog of our crafty adventures and miscellaneous happenings, the day has come to take action!
Within these virtual walls you will find projects, tutorials, patterns, recipes, and other tips. We welcome your comments and definitely want to see anything you create inspired by something you found here.
Welcome!